Most countries or regions apply the First-to-file rule for trademark. The first person who registers a brand obtains the rights regardless of creation or use by a different business owner. Corporation is suggested to register a trademark for its brand before operating its business, to prevent any potential losses in the future.

Prevent the third parties using the same or similar mark as trademark, so as to protect the rights of brand.

Trademark owner has exclusive rights to license the third parties, and gains licensing fee in return. Owner also has the right to trade, mortgage or sell his/her trademark after assessing the trademark value.
Characteristics of Trademark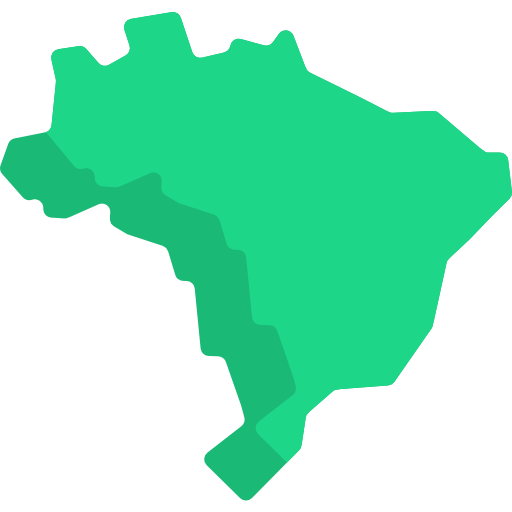 Territoriality
Under the principle of territoriality, trademark rights could only be protected in registered regions. Corporation should apply for overseas trademarks if they want to expand their business, so as to prevent the infringement of trademarks.
** Click here to view more about Trademark's Processing Time and Duration by Countries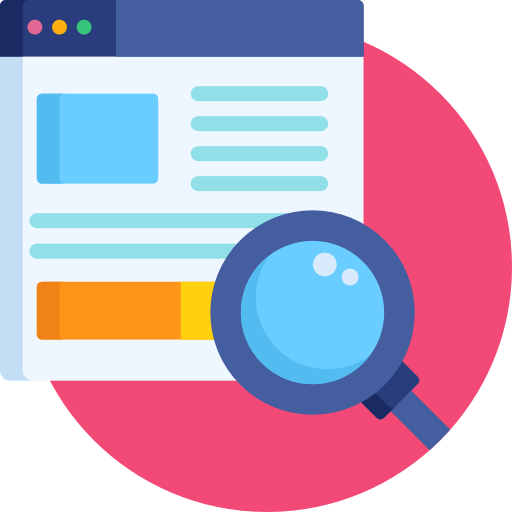 Classes
Trademarks are classified based on the Nice Classification, which covering all the types of goods and services.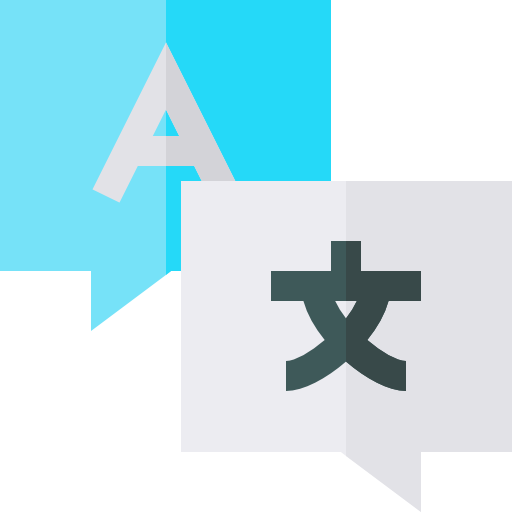 Language
Brands should translate their trademarks into a localized version, so as to consolidate locals' image towards the brands.
There are 45 trademark classes in Nice Classification that cover all goods and services,
in which classes 1 – 34 are for the goods , whereas classes 35 – 45 are for the services.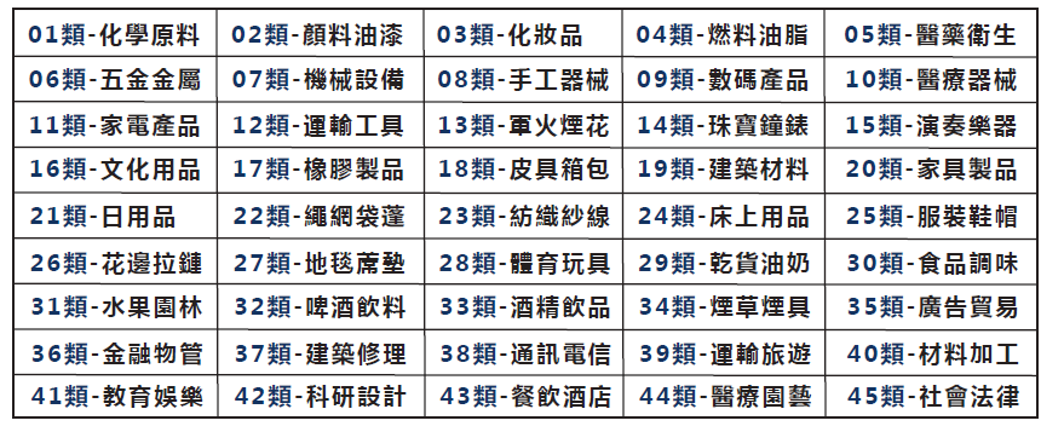 Trademark Introduction by Countries
Trademark registration procedure and fee varies depending on the law in different countries or regions.
Click

the icon below to view more details about some basic facts of the trademark registration in each regions.

China


Hong Kong


Macau


Taiwan

Japan




Korea


EU


United States

Singapore

Malaysia

Indonesia

India

Canada

Australia